EDIT: Zuma and Ojai available now!
Buy Zuma ($249) | Buy Ojai ($149)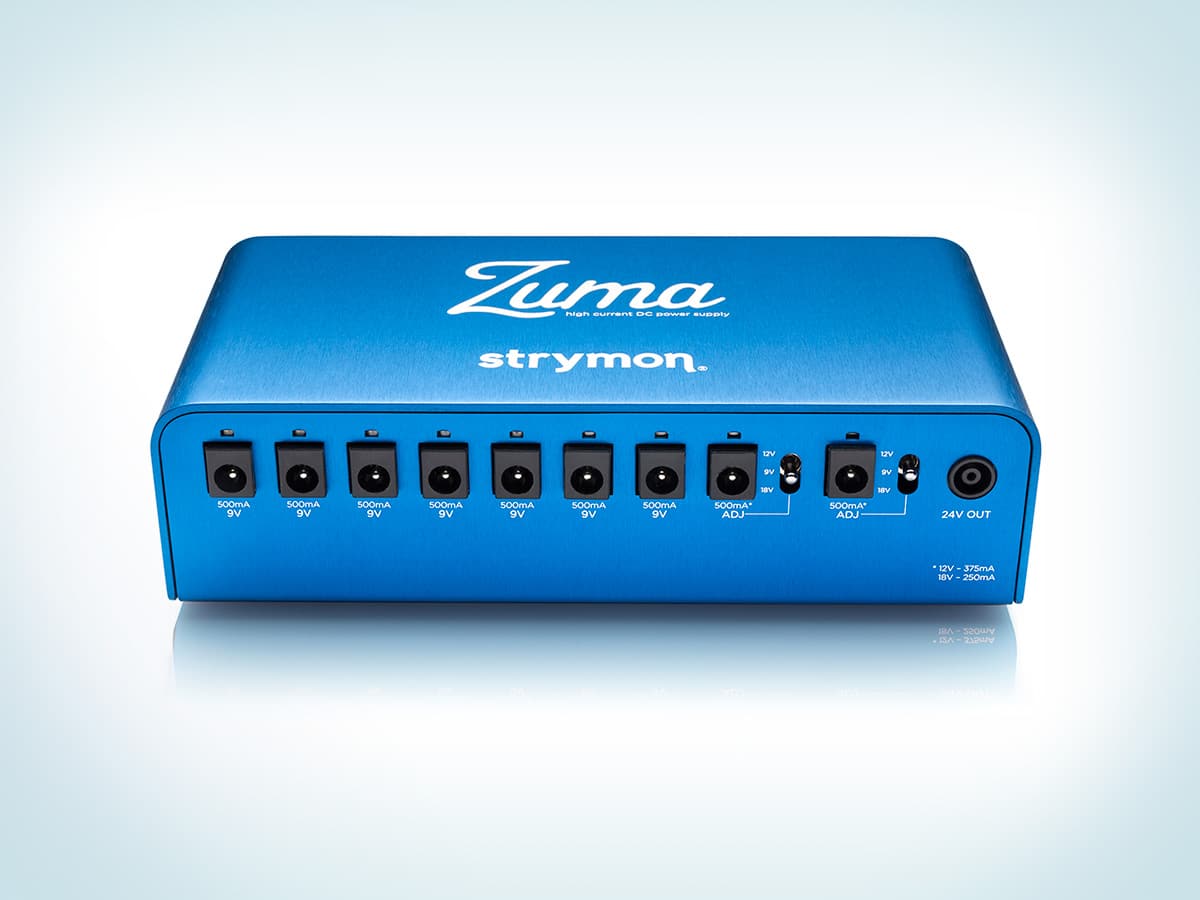 We're working as hard as we can to get our Zuma high current DC power supply into your hands. We're getting closer! Here's where we're at:
Safety Certification – Near Complete!
Before Zuma can legally be sold, it must go through a rigorous safety certification process handled by a third party certification company. Their methodology and turnaround time is completely out of our hands, and it has delayed our original target ship date. The Zuma design has passed their tests and received the safety certification, however their process for finalizing is still very slow, and very much out of our control. Once they have finalized their process, and complete their inspection of our manufacturing line, we will be able to quickly start our build and get these out to all of you that have been eagerly awaiting them.
Chassis Build – Complete!
We have built Zuma chassis in quantity, and these are staged and ready for the build once the safety organization gives us the go ahead.
Audio Testing Fixtures – Complete!
Analog engineer Josh has finalized the setup of our Zuma audio testing equipment. Here is Zuma connected to our custom test fixture:
Once we get the final approval from the safety organization, this will be ready to run audio tests on each and every Zuma that gets shipped to a customer.
You might wonder why this is important? Many guitar pedals are incredibly sensitive to electrical noise generated by power supplies. With poor power supply noise rejection, these pedals superimpose any power supply noise onto their audio signal. Because power supply noise performance is critical for pedals, we designed our production line test fixtures to verify each Zuma meets our stringent audio requirements. Audio measurements are made using the same Audio Precision audio analyzer to monitor noise performance that we use to test our pedals. The Zuma is connected via a custom test fixture that systematically exposes each channel to a variety of load conditions. In fact, Zuma will undergo more production line testing than most guitar pedals on the market.
Thanks so much for your patience. We know that this is taking a bit longer than we had anticipated. When we get closer, we'll announce the availability of pre-orders in our email newsletter and on our Instagram, Twitter, and Facebook pages. Thanks again. 🙂